Moss Designs
When you want an art piece for your office that also brings the outdoors in, a moss art wall from Interior Plantscapes is the perfect solution. These stunning pieces feature attractive plant design elements, but unlike living walls, require no live-plant maintenance. Contact us at (877) 283-6011.
What Is a Moss Wall?
Indoor moss walls are works of art made from preserved moss.
Custom-made to fit any size space
Large variety of moss colors and textures
Option to incorporate your branding into the piece
Advantages of a Moss Art Wall
One of the main advantages of indoor moss walls is that they require no maintenance. They can thrive in spaces that aren't suited for live plants. Other benefits include:
They're long-lasting
They provide natural soundproofing
They can be installed anywhere since maintenance access isn't required
Horticultural Design
Studies show that botanical design elements improve the well-being and productivity of employees. If in addition to an indoor moss wall you'd like to include other botanical design elements and experience the benefits of live plants in your business, we offer both indoor and outdoor options:
WHY CHOOSE US?
Since 1989 we've been a locally owned business and leading provider of interiorscape services. Here's why to choose us.
Creative designs
We focus on making your property stand out.
Customer service
We're committed to responsiveness via phone and email, and we understand the complex service and billing needs of commercial accounts.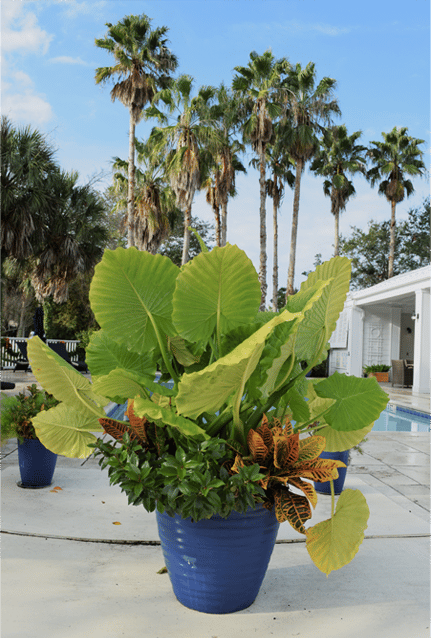 Professional
Our friendly, uniformed technicians are trained in horticultural care and receive background checks before they visit your property.
100% Service Guarantee
We handle installation and ongoing maintenance of all living plants. We also proactively replace any plants that don't meet our standards at no charge to you so that your space always looks great.